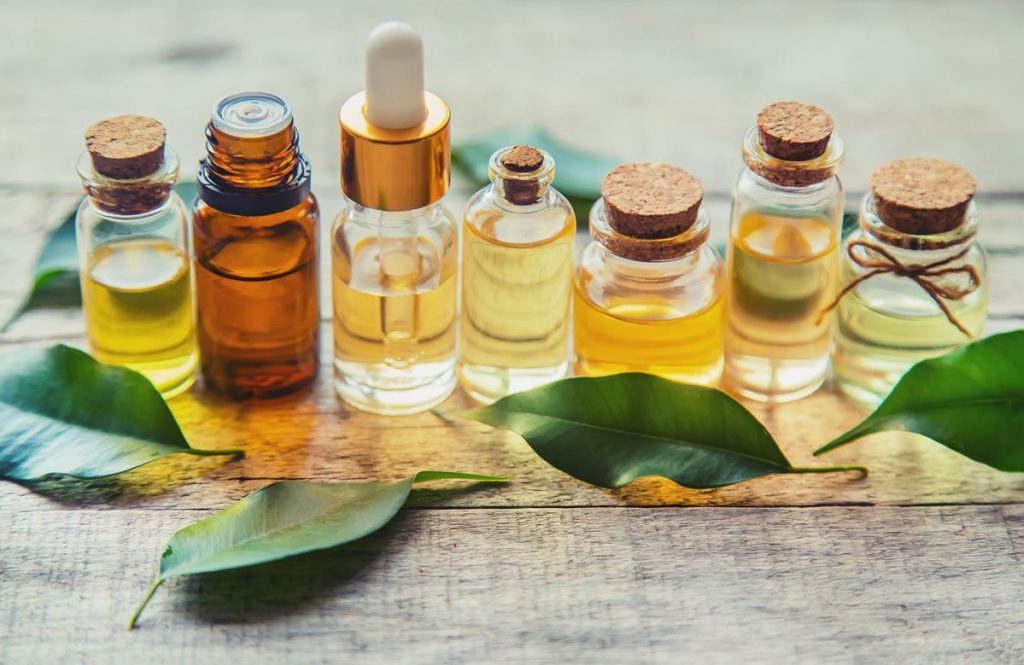 Hey!
Today, I'd like to tell you about my obsession of recent months. I know that hair oiling craze has been lasting for a long time and the topic has already been explored on every blog but if you're curious which oils I use in my beauty routine, keep reading!
Natural oils. What do I use them for?
I went crazy about the beauty benefits of oils as soon as I used them for the first time. Not for the aroma (some of them don't have a nice smell…) or the texture (you need to get used to the thickness of some oils) – I fell for them because of the variety of uses! I'm stunned by the number of ways I can use oils on my body, face or hair.
So, I use oils:
as a replacement for a face moisturizer.
for nail and cuticle soak.
on hair and scalp for nourishing and repair.
for heat protection and heat styling.
for natural sun protection.
to add smoothness, softness and elasticity.
before make-up to revitalize complexion and add radiance.
5 OILS THAT I LOVE
I love them for being natural, fulfilling multiple purposes, and making my skin and hair look their best. Here are my favorite oils!
1. Castor Oil
I use it on my lashes, nails, face, and hair. It is a brilliant nourishing conditioner which stimulates faster growth, repairs, darkens, and brilliantly cleanses the hair. I recommend using castor oil for make-up removal; it is one of the cheapest oils and you can find it easily.
2. Argan Oil
Argan oil costs more but I believe it is good value for money. A fine-quality argan oil – cold-pressed, unrefined, organic – is women's must-have. It nourishes, strengthens, protects and revitalizes the skin and hair. I like to apply it after washing to reduce blow-drying time and shield against heat.
3. Almond Oil
I fell for it for the amazing smell (not each one smells the same though). Almond oil is lightweight and works well for skin losing elasticity, for example during pregnancy. It is very delicate as well as highly effective. Almond oil is absorbed fast. It strikingly improves hydration levels and nourishes my hair. I love it!
4. Raspberry Oil
I came across raspberry oil recently and I'm shocked I'd never heard of it in the past because it makes a perfect match with my face skin! I massage two drops of oil after cleansing in the morning – my face looks radiant all day. My make-up routine has gotten easier since I started using almond oil as the skin is smoother.
5. Macadamia Oil
Last but not least, a so-called vanishing oil extracted from macadamia nuts. It is absorbed in a record time so I love to use it in the summer when thick oils fail. I sometimes use macadamia oil for hot oil hair treatment.