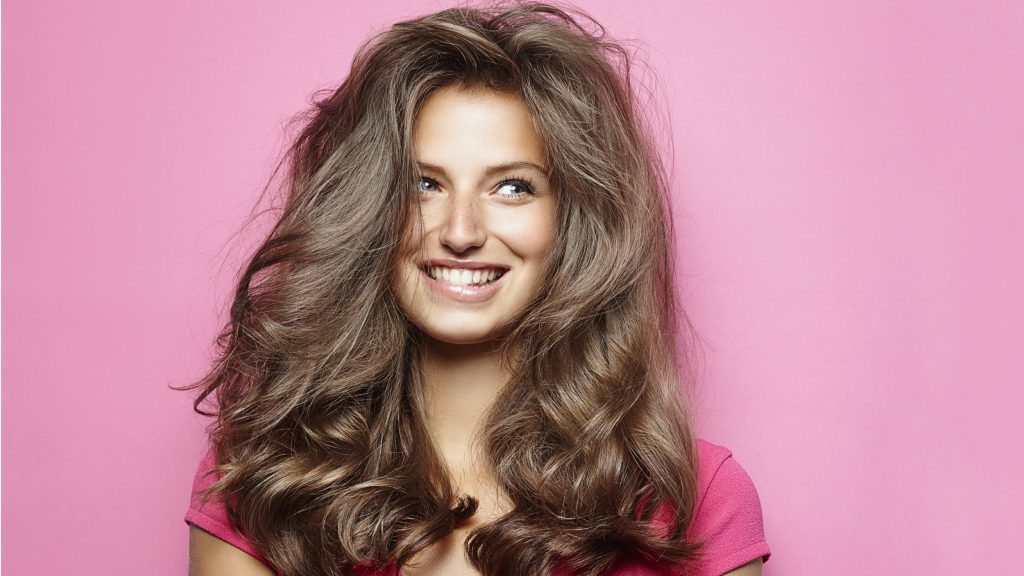 Hello <3
It's been a while since I posted something on hair so here you go: my top tips for longer hair. I share my favorite products and reveal the techniques that encourage faster growth. Read on if you think they'll prove useful!
How does human hair grow?
First things first. Few people know that hair grows throughout our life. Of course it isn't the same all the time because hair falls out and new hair appears in its place.
The key thing is that a bulb is the only living part of hair and this is the place where its life starts. In other words, when bulbs are healthy, hair growth is faster. So, to get long hair, we need to focus on the scalp where the bulbs are located.
Moreover, it's good to know that the growth differs for different people. Why? The speed of growth is coded in our genes. This may be the reason why my remedies may prove insufficient for some people.
Let's get to the bottom line! What things do I recommend for boosting growth? There are plenty of ways but I share only the ones I've tried on my tresses (or scalp).
My remedies for faster hair growth
Before I give you details on each hair growth booster, there's one more thing which can't be skipped: remember that a healthy diet is the priority. If you don't care about hydrating the body or delivering the essential nutrients, don't expect your hair to be thick, strong, healthy and beautiful.
Since we all know the basics, let's go through the best ways to stimulate faster hair growth. I recommend them because they really work.
> CASTOR OIL FOR HAIR GROWTH
The best hair oil ever created. The benefits of castor oil surprise many people. It restores balance to the scalp (prevents oily scalp, eliminates itchiness and dandruff), as well as stops thinning and promotes faster growth. This is definitely the best oil for faster hair growth and I experienced that: rubbing it into the scalp before every washing for a few weeks gave me lots of baby hairs so the oil worked in the bulbs for sure.
> NANOIL HAIR OILS FOR DIFFERENT POROSITIES
For those who don't like greasy, thick and hard to use oils such as castor oil, I recommend Nanoil Hair Oils: the blends of oils made for different types of hair porosity (mine is medium porosity). Apart from 100% natural oils, they are enriched with Kerastim & Baicapil Complex so they are really great treatments for hair growth. Even though they are quite pricey I'm ready to pay the price again because the effects were noticeable after a few uses, plus they are simply nice to use and lightweight.
> HERBAL SCALP TREATMENTS FOR FASTER HAIR GROWTH
You can't forget about scalp treatments. Any hair blog we come across says scalp conditioners and toners are best for stimulating faster hair growth. It's true because of two things. Firstly, they are based on herbs which deeply nourish the scalp, strengthen the bulbs, have antibacterial effect and some of them stimulate the blood flow. Secondly, even rubbing the scalp works wonders because it also increases blood flow and promotes faster growth.
> SCALP MASSAGE ON A REGULAR BASIS
Sometimes you don't need any hair-care products. A scalp massage is a brilliant example. Use a massaging tool or your own hands. Doing it regularly stimulates hair bulbs and encourages faster growth. So, I suggest massaging the scalp while shampooing, applying oils and scalp treatments or binge-watching.