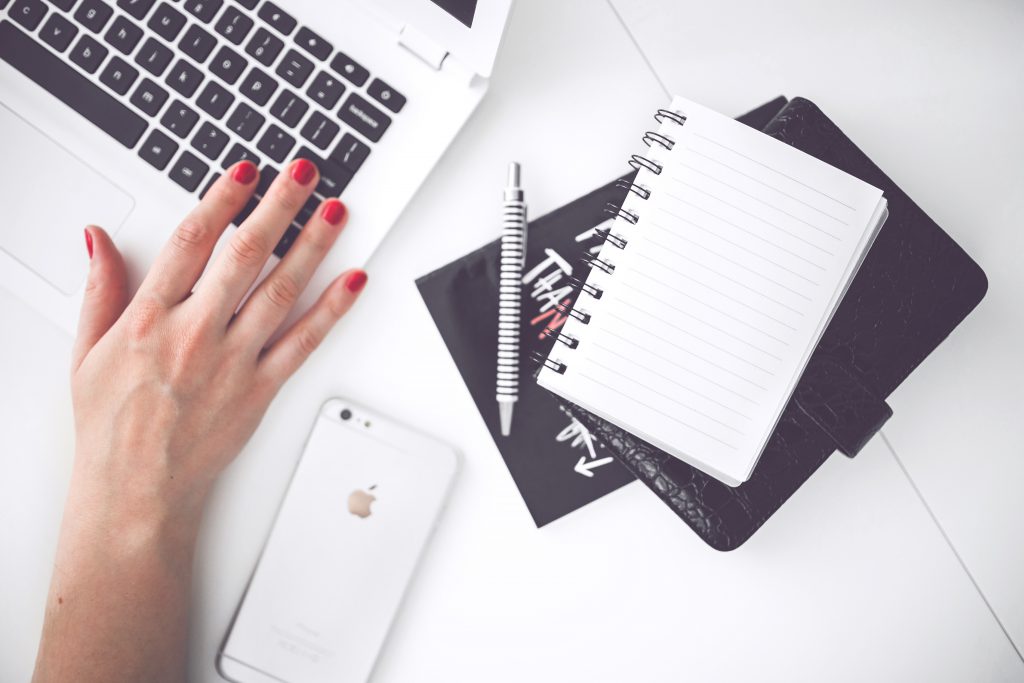 Hi, girls!
Nothing makes hair and scalp care easier than taking notes, writing observations down and searching for new methods. Surely, my hair diary has helped me. What is it? Something like a calendar and notebook in one; it's divided into months, weeks and days. Will you find it useful? You must check it out on my blog.
What do you need a hair diary for?
Write down the names of hair cosmetics, types of treatments, achieved effects and all observations connected with the scalp. A rating scale will be useful: mark the right number that reflects best your hair and scalp appearance. Note down all products you've used during the day, week and month. If you use hair rinses, masks, conditioners, oils – you must write it down. There should be a special column for writing how often you wash hair, the temp of water you use for rinsing the lather and what your hair looks like after such bath. Noting down your hair tools, hairdresser visits, hairdos and styling and care accessories matters a lot.
Extra benefits of the hair diary
You can include your hair aims. You want to grow your hair long? Write down the starting date, products and dietary supplements that are supposed to help you achieve the goal, the starting and final hair length. Dreaming of professional hair repair? Nothing easier. Day by day, note down your observations, products and scalp care routine. Tick the aims you've achieved.
Is there another way you can make use of the diary?
Of course, there is. Turn it into a diary for skin care, healthy body, language learning or things you need to do. It is your private tool that will help you realize your goals and dreams. Buy a notebook and always have it on you.