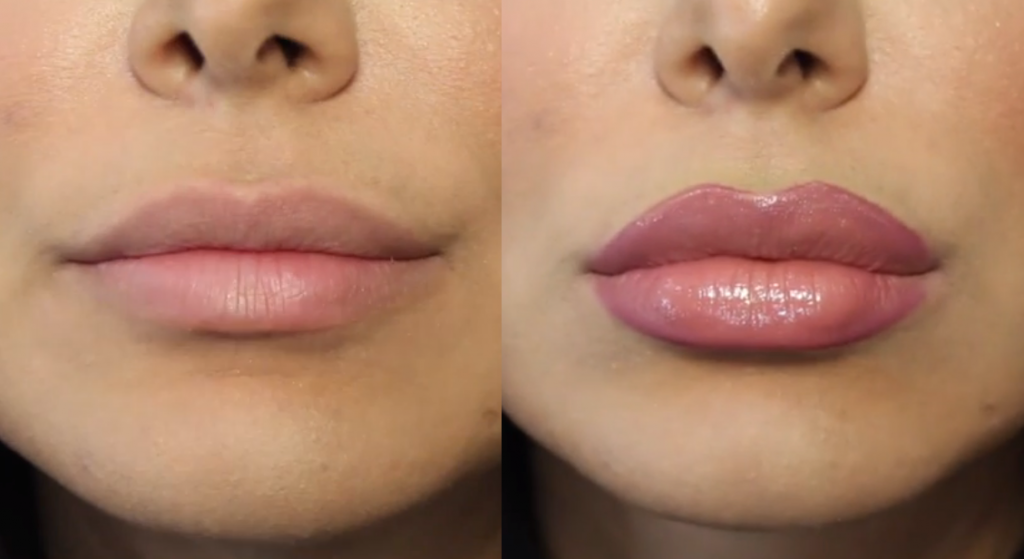 You paid a fortune for lipstick getting rave reviews and looking flawless in the pictures all over the Internet. Sadly, the effect on your lips is far from perfect? We know this scenario but it doesn't necessarily mean your product is a complete fail. Give your lipstick a second chance but first read this post! Learn the top mistakes we often make while applying lip make-up.
1. First and foremost, keep the lips moisturized!
To make lipstick stay on the lips, you need to care for your lips on a daily basis. Get rid of dry cells, smooth the lips out and, the priority, make friends with a quality lip balm. Use a scrub once a week; buy one or do it yourself, mixing sugar and honey, for example. I am totally positive that daily lip care is the secret to flawless make-up!
2. Secondly, grab a lipliner!
A lipliner comes in useful when you want to enhance your lips. It makes them look bigger, plus makes lipstick last longer. Ideally, choose colors similar to your lip color. Don't use too dark lipliner for your lipstick to avoid cartoonish effects.
3. The worst of the worst: overlining lips all wrong!
Do you dream of big and full lips like Kylie Jenner's? Even though she assures she owes them to her brand's lipsticks, the experts have a different opinion and see eye to eye on this: enlarging procedures gave her the look. Nevertheless, make-up can make your lips look slightly bigger. Applying lipstick outside of the lip contours isn't the way to do that, though. Use a lipliner to enhance the natural shape of your lips. Remember that practice makes perfect and don't get discouraged by failed attempts at first. Applying some highlighter above the Cupid's bow is a good trick for fuller-looking lips.
4. Super-easy trick with a tissue!
I'm sure you've heard about this hack. I guarantee it works. You simply apply your lipstick and slightly press a tissue to the lips to get rid of the excess product and keep it from getting on a glass or clothes. The trick is so quick and easy that it shouldn't be skipped!
Do you make any mistakes while applying lipstick? Do you know any other hacks to enjoy lovely lips for many hours? Share them below!